About Us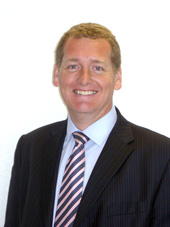 Founded by Rob Cundy, RJC Financial Management has a small team of professionals committed to providing its clients, both corporate and individual, with the most appropriate financial solutions to their problems.

Rob is a qualified accountant and licensed insolvency practitioner with over 18 years experience working in private practice dealing with insolvency related matters. He has handled all aspects of insolvency while working for some of the largest accountancy firms in the world. Whilst working at KPMG, he has dealt with some of the largest UK and US insolvencies and restructurings in recent times involving billions of pounds of debt.

Rob has written articles on insolvency for a national credit control and debt recovery manual and has written and presented national training courses for the insolvency profession.